Emergency
Hot Line Phone
If you are stranded in Southampton, NY call
631-276-9443
Randall's Auto Body Repair and Restoration
Before & After Photo Gallery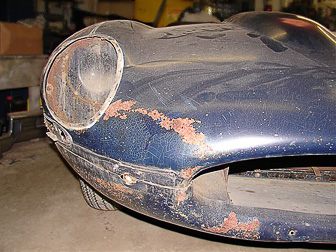 Jaguar. Chipped paint and rust before restoration and painting.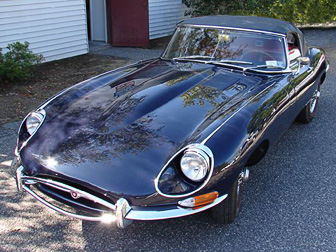 Restored and painted to it's original specifications, the finished Jaguar mirrors reflections of a sunny day.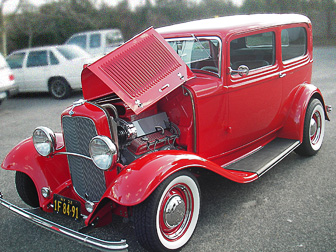 Ford Coupe restored and refurbished
by Randall's Auto Body of Southampton, NY.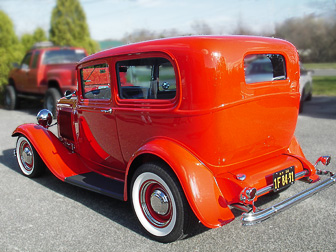 Ford Coupe.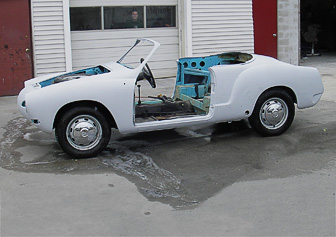 We strip your car down to bare bones in order to re-build it to exacting factory specifications.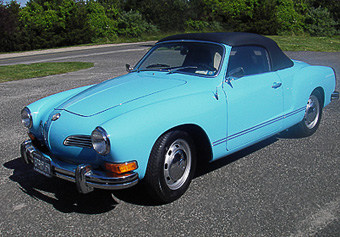 The finished car, restored like new to it's original specifications, beautifully painted with the owner's specified color.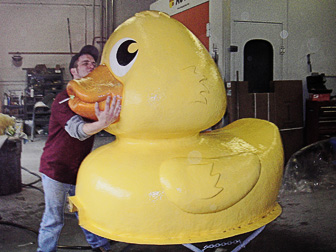 We love to paint more than just classic cars. This ducky belongs to the local Mini Golf.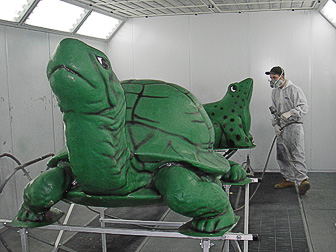 The Mini Golf Turtle and Frog inside Randall's Autek Zhongda Heated Down-draft Spray Booth.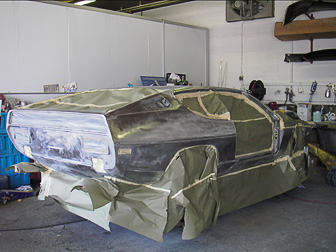 Prepping the Lamborghini Espada prior to painting.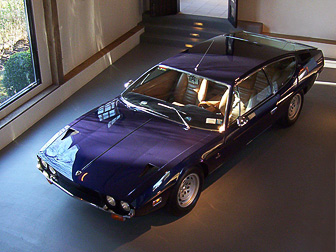 Lamborghini Espada on display after restoration and painting.